The DBC Deep Array
A Unique Design
The DBC Deep Array is unlike any other, providing unparalleled capabilities for chronic and acute recording in non-human primates and other large animals. With 128 microelectrodes integrated into a 90mm long stainless steel substrate, this cutting-edge technology ensures both mechanical robustness and long-term stability while providing dense recordings from the deepest structures.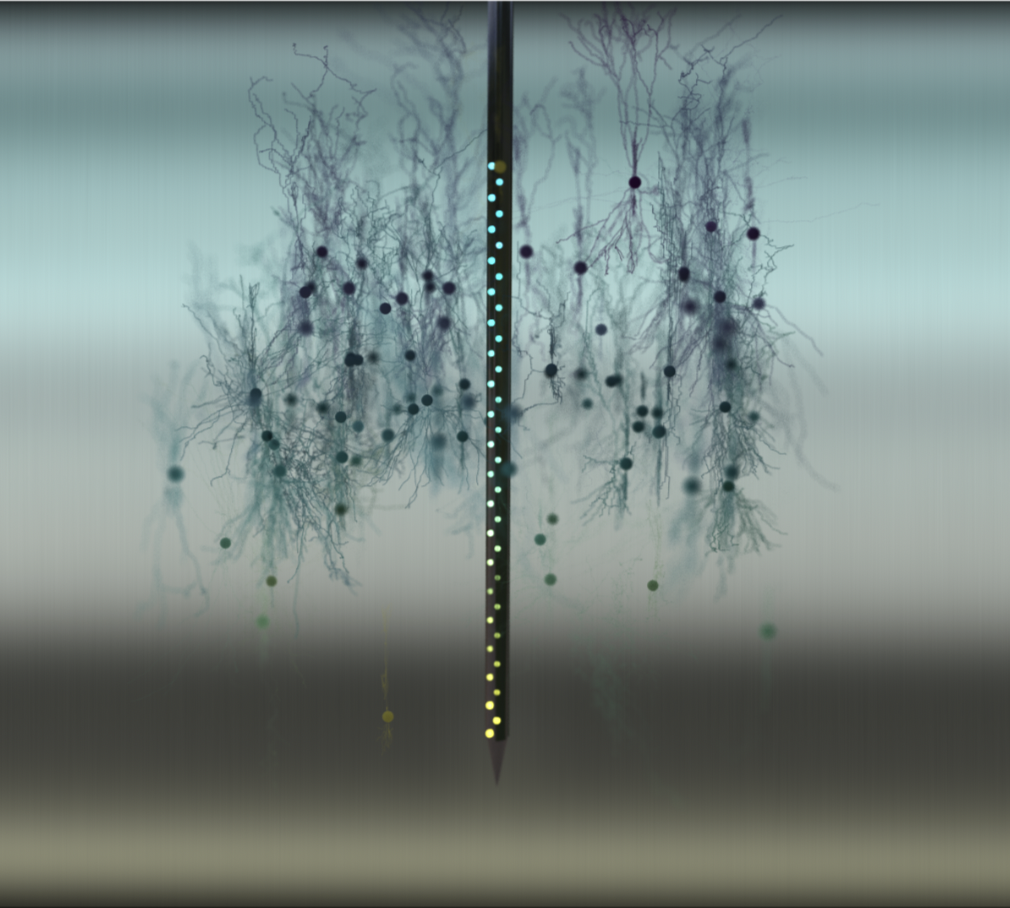 High-Density Recordings
The Deep Array is ideally suited for both studying small regions and those interested in broad views of the cortex in NHP brains.
Available in high density of 40 channels per linear millimeter, the deep array contains high channel counts of up to 128 channels. With the Deep Array,

high-density recording of well-isolated single units in deep structures is now possible.
Electrical noise is minimized by the Deep Array's integrated Intan headstage, for the best possible recording quality.

Whether you are probing the depths of the brainstem or teasing apart cortical computations, the Deep Array is the ultimate tool for exploring the NHP brain.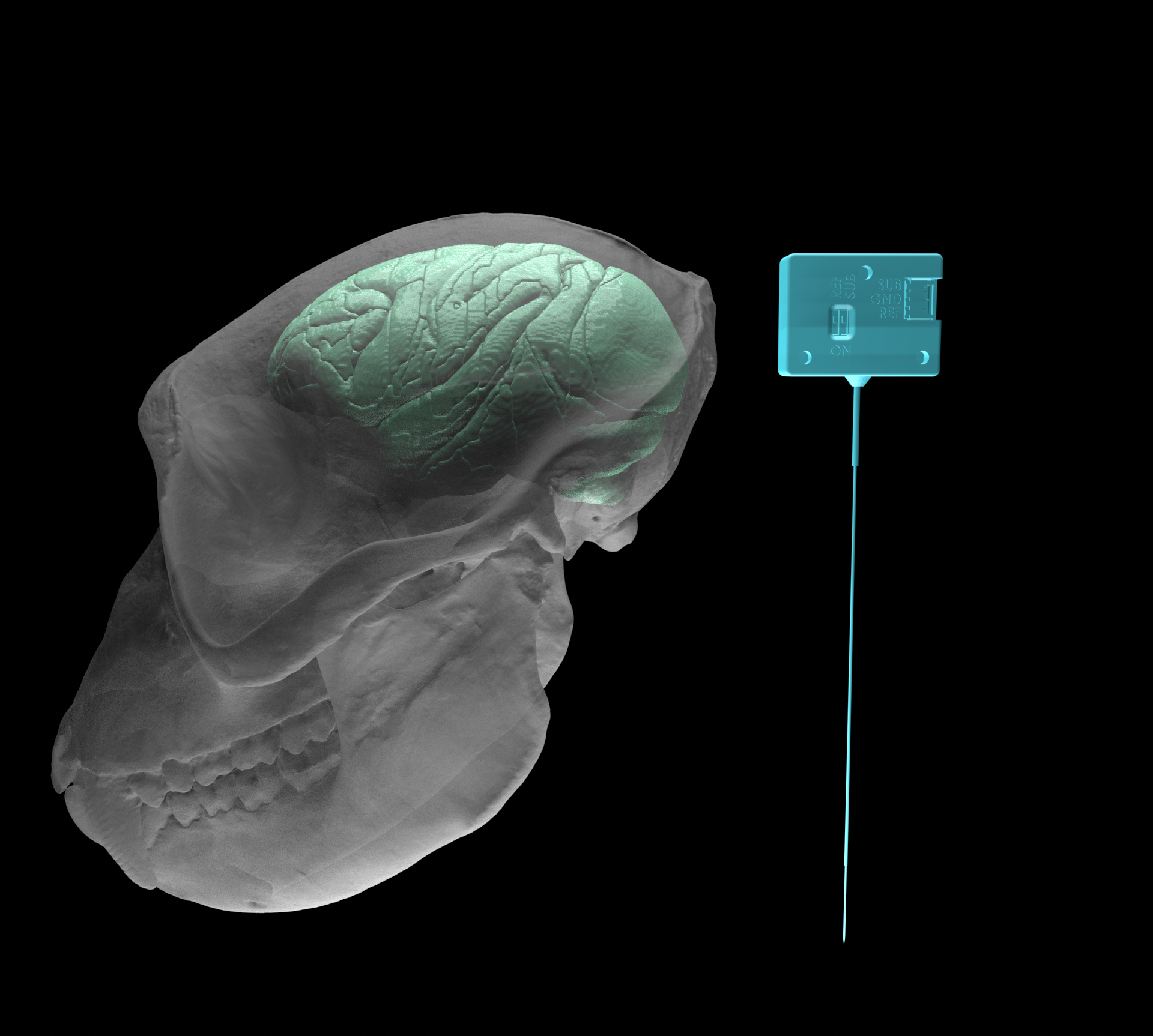 Sturdy Structure
The Deep Array was designed from the ground up to be able to reach deep targets in non-human primates and other large animal brains. With a length of up to 90mm, the Deep Array gives you the reach to record from deep structures without sacrificing ease of use or requiring inconvenient surgical geometries.
The mechanically robust and minimally invasive stainless steel shank give scientists the confidence to probe the primate brain with ease. Mechanical robustness ensures it remains resilient in various applications, allowing researchers to repeatedly utilize it without the risk of breakage. We microfabricate our Deep Array using lithography tools in a cleanroom, making it as minimally invasive as possible.
View our current designs here: Deep Array Designs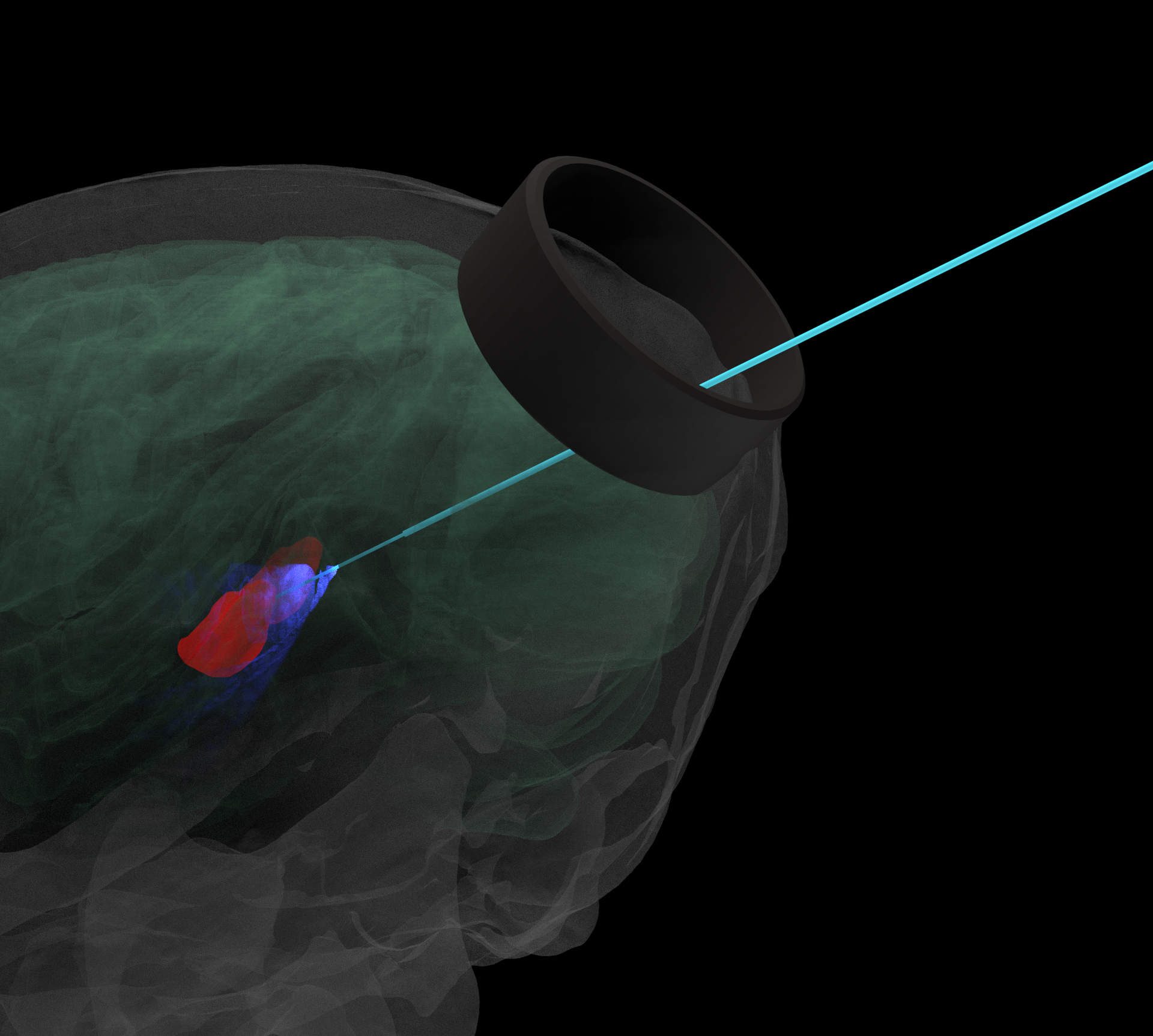 Customizable Design
The Deep Array is highly versatile, with a wide range of customization to fit your experimental needs. Virtually everything about the Deep Array's physical configuration can be customized to fit your workflow, including length, grounding, attachment points, and more! Easily transform any Deep Array into an advanced optrode, allowing you to deliver light directly to your recording area. What sets our optrodes apart is their engineered resistance to light artifact, ensuring optimal performance. You have the freedom to choose the perfect fiber for your application, or consult with our experts on the best fiber for your experiments. See it here.
Compatible with Multiple Recording Systems
Intan
Open Ephys
Neuralynx
TDT
Plexon
Blackrock
Ripple and others