UNVEILING THE PRIMATE BRAIN: ADVANCED INSIGHTS THROUGH
ULTRA-DENSE ELECTROPHYSIOLOGY
November 1, 2023
Register for Unveiling the Primate Brain: Advanced Insights through
Ultra-Dense Electrophysiology
Register for Webinar Now
ELECTROPHYSIOLOGY
REIMAGINED
The science is hard, the tools shouldn't be.
Learn More
WATCH OUR WEBINAR
Towards Automated Spikesorting Using Artificial Intelligence
on a Cloud-Based Platform
Watch Webinar Recording
Intuitive and powerful neural probes designed to support groundbreaking research in electrophysiology. Stream high density data with our cloud-based software for spike sorting and analysis – anywhere, anytime.
BIG DATA READY
Multichannel electrophysiology is big data science. With our cloud-based software, you finally have the resources to treat it that way. We offer scalable storage, spike-sorting running on powerful GPU resources, cutting-edge analysis tools, and seamlessly-integrated data sharing even for far-flung research teams.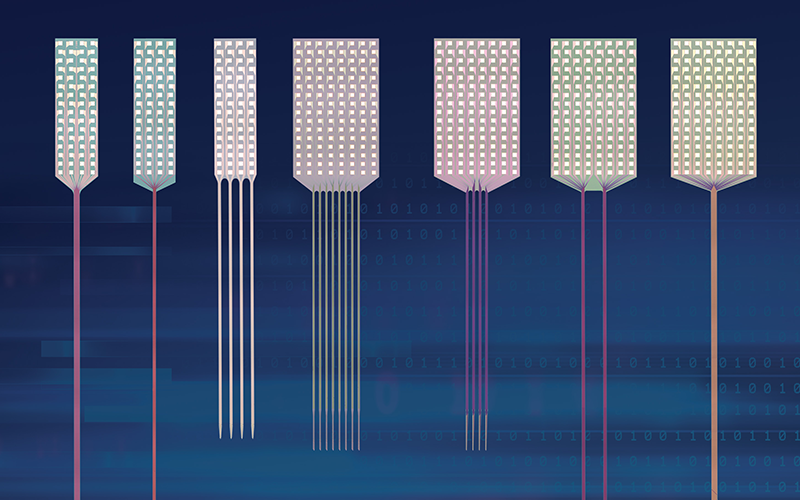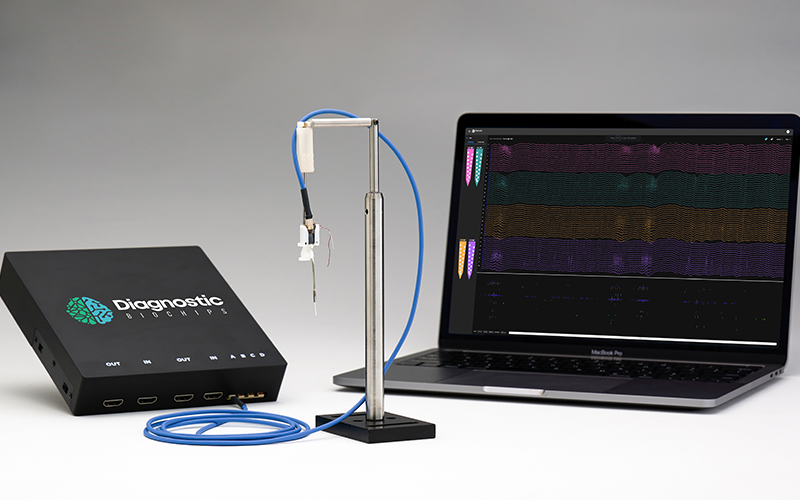 Set up your electrophysiology lab benches with our complete out-of-box solution from implantable probes to cloud-based data analysis. DBC provides turnkey systems for electrophysiology, with best-in-class probes, high channel count recording systems, insertion tools and probe holders, and software. We pride ourselves on engineering integrated and easy-to-use systems, with no tinkering required.
OPEN-SOURCE ECOSYSTEM
Next generation integrated open-source ecosystem allows for 3rd party integration and produces the platform for powerful data sharing and partnership collaborations.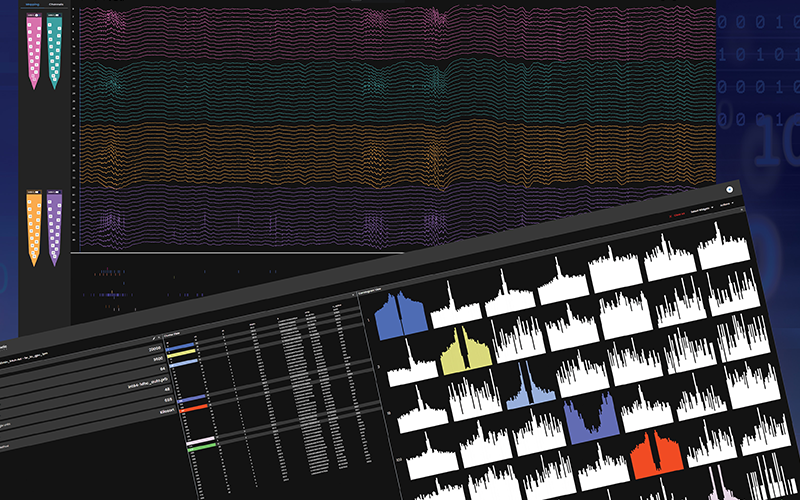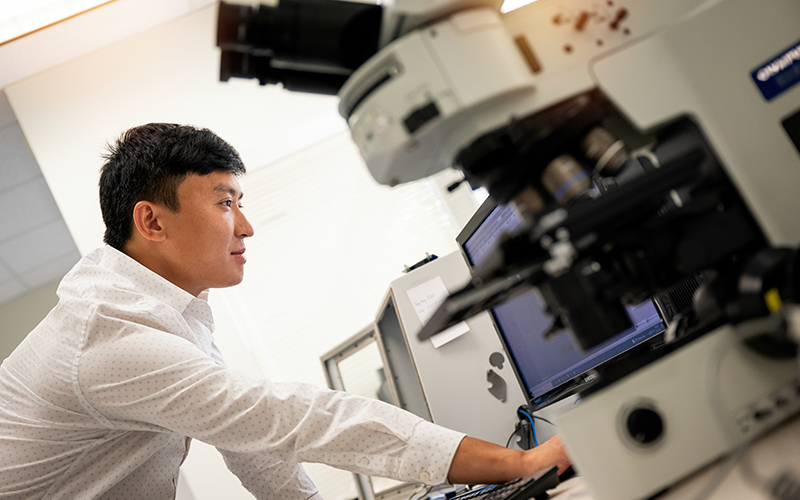 TRUSTED PARTNER
Our focus is on our customers – by delivering consistently high-quality products, supporting industry standards, being innovators in the field of electrophysiology, and supporting you every step of the way.


How We Measure Up to Alternative Neurosensors
DBC Neurosensors are the leading market option for electrophysiology, neural recording and chemical sensing.
Our probes are highly configurable, and have superior spatiotemporal resolution critical for isolating single units in densely populated brain regions. The minimally invasive probe design and compact circuit board footprint (no headstages!) allows for months of high-quality recording in freely behaving animals. DBC probes are designed to address specific customer needs such as:
Record and isolate as many single units as possible

Chronic longevity in freely behaving animals

Simple surgery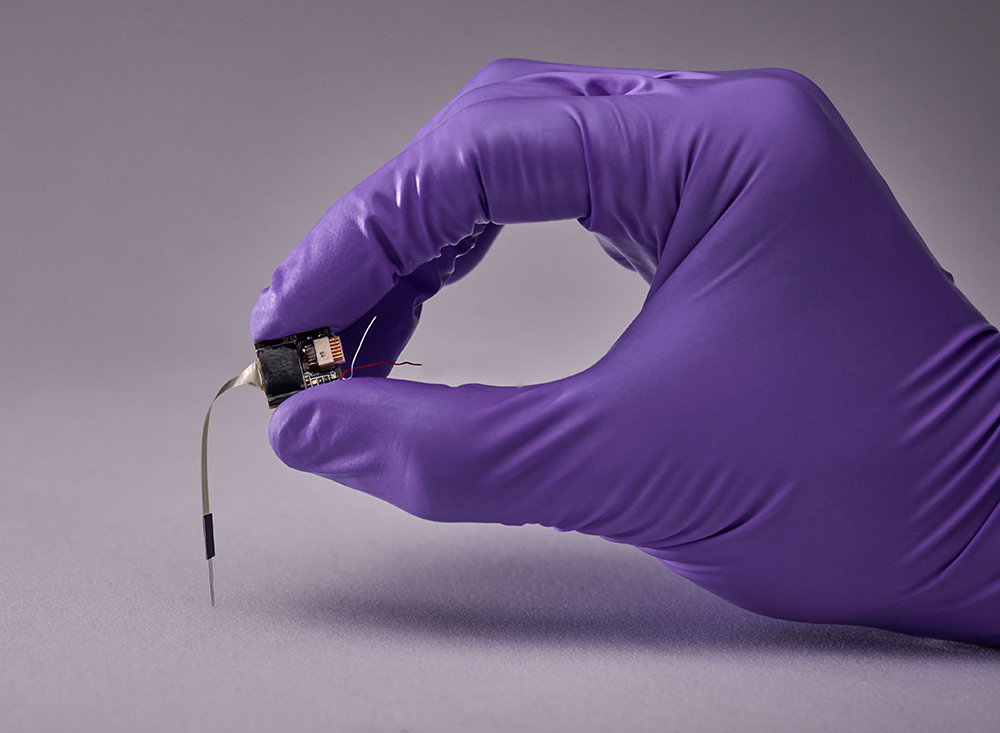 Get in Touch
We'd love to talk to you about your needs and how we can help.
Diagnostic Biochips Headquarters

802 Cromwell Park Drive, Suite N, Glen Burnie, MD 21061

410-205-2443

9am-5pm EST